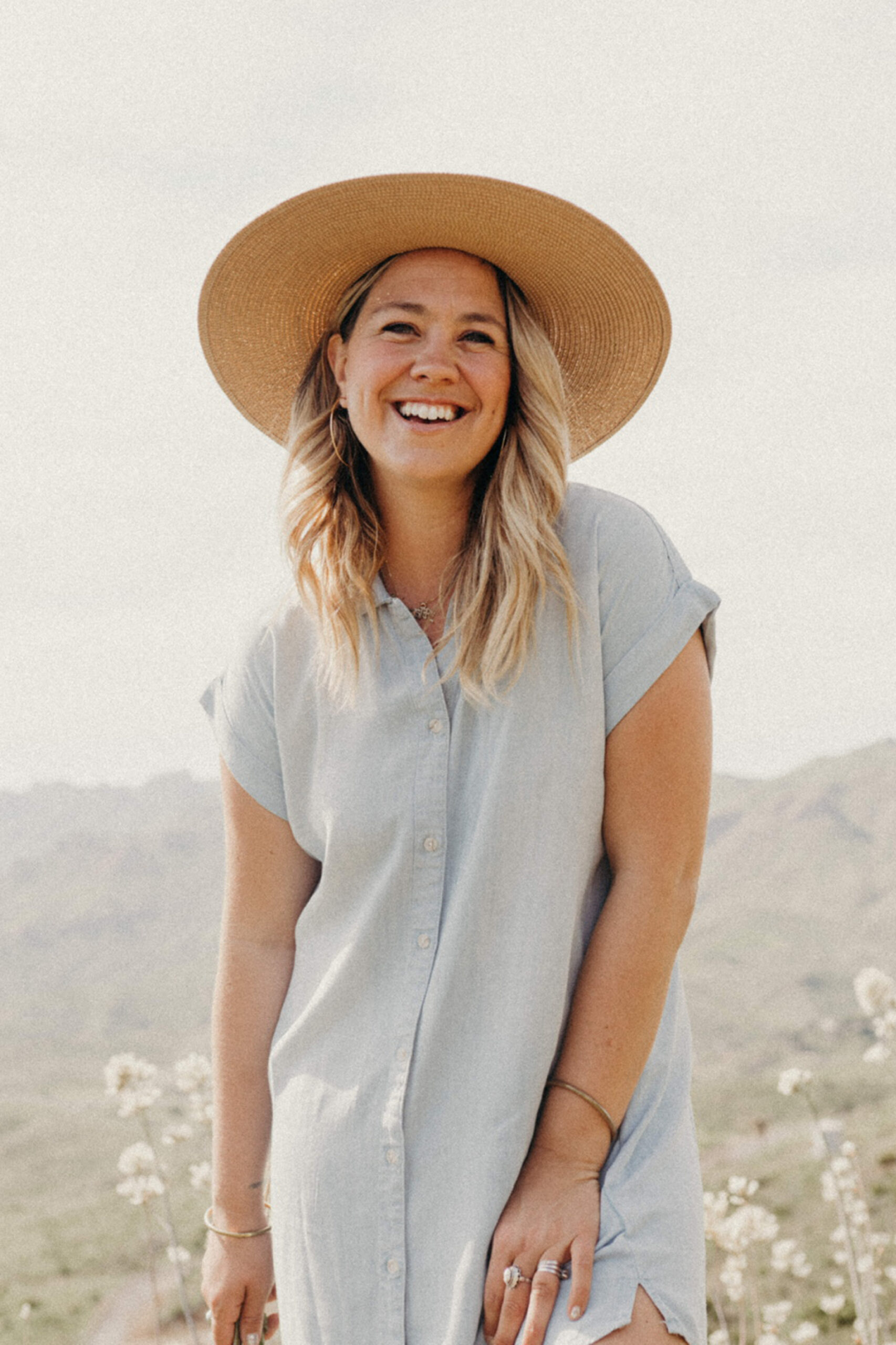 Hey y'all! I'm Carly Jean Brannon, aka CJ! I am SO happy you're here. I'm the founder of Carly Jean Los Angeles, a clothing & lifestyle brand, and a wife and a momma to 4 little ones!
I remember what it was like to feel like nothing in my closet fit quite right or looked like I wanted it to. I remember the feeling of dragging 4 little ones to the mall, trying things on for hours, only to leave empty handed. It was discouraging— I wanted to look cute and with it… but I just wanted it to be easier. There had to be a way to make shopping fun again!? I knew there had to be other gals feeling this way. I couldn't be the only one wanting the hunt to be over and wanting a solution to these problems.
I started the Carly Jean Boutique with my mom, Jean, in 2003. It was a little brick and mortar store in the heart of Burbank, CA. Just a few months later I ended up taking it over myself and I ran the boutique for the next six years! In 2005 I met my husband Chad and we got married the following year! We ended up doing a lot of CJLA business together but once we had a few little ones I decided to stay home and take a break from the clothing business. It was a hard choice to stop working because I loved the boutiques so much and I loved the amazing products! All that being said, I knew I wanted to really focus on my littles and our home. I knew CJLA was something I could go back to and do later! In the meantime I did interior decorating and ran a personal blog sharing my fave things! I couldn't stop: recipes, decor, fashion, locals spots, you name it, it was in my blog!
In 2015 I was really missing the shop and my babies were a little bigger! My husband Chad and I decided we would open the boutique again, but he said there was one rule: we could only do it online! At first I wasn't going to because I knew nothing about the online space and didn't even know where to start with opening a store virtually!? Looking back though, it was one of the best decisions we ever made! It's pretty fun to see how much further we could go by being online! We started with just a few products and decided that we would do pop-up shops as a way to spread the word about our store! We slowly but surely started to grow and in just a few years CJLA became a thriving e-commerce company! We went from shipping orders in our living room to shipping out of a large warehouse! It went from just Chad and I, to a big team! We moved our offices off of our kitchen counter tops and in to a Carly Jean Los Angeles Headquarters property and things have continued to grow year after year! We are so thankful for this company and our clients! It is a gift and an honor to get to provide women all over the world with clothing that makes them feel their best and helps them simplify their daily routines!
I started this CJ's Faves site because I love sharing what I love. It's something that I have always done! Even back in the days when I didn't have a store, I was always recommending things and telling people to try new favorite spots that I found in town! I love hunting for new experiences and amazing products, and I just can't help but share what I find! I was also finding that people were asking for links to products that I'd recommended and I wanted to make an easy spot for them all to land on and reference! I hope that this page is a help to you! I hope that it enables you to save time and not worry about hunting for amazing pieces and products! Whether you're looking for a new skin care product or you are remodeling your home, I hope you love these things as much as I do and that they become some of your faves too!
Hear Carly's Heart and Story Below!
Want to hear more about Carly and everything going on at CJLA? Check out the podcasts and interviews below!
Follow Carly on Instagram!
All of the products linked on CJ's Faves are sourced by me, CJ! I promise to only feature products that I absolutely love… that's why this site is called CJ's Faves! Every product on this site has my stamp of approval. Some of the links you will find on this site are commission based and I will receive a small percentage of compensation for every purchase made. That being said, not all of the links are commission based! There are lots of products shared on CJ's Faves for which I receive no commission… I just love the products and wanted to make sure you know about them!
The goal of the CJ's Faves site is to make searching for new products to love easier for you. I hope you think of our site as a trusted and reliable shopping resource and that is why we will only list products that I truly love and recommend.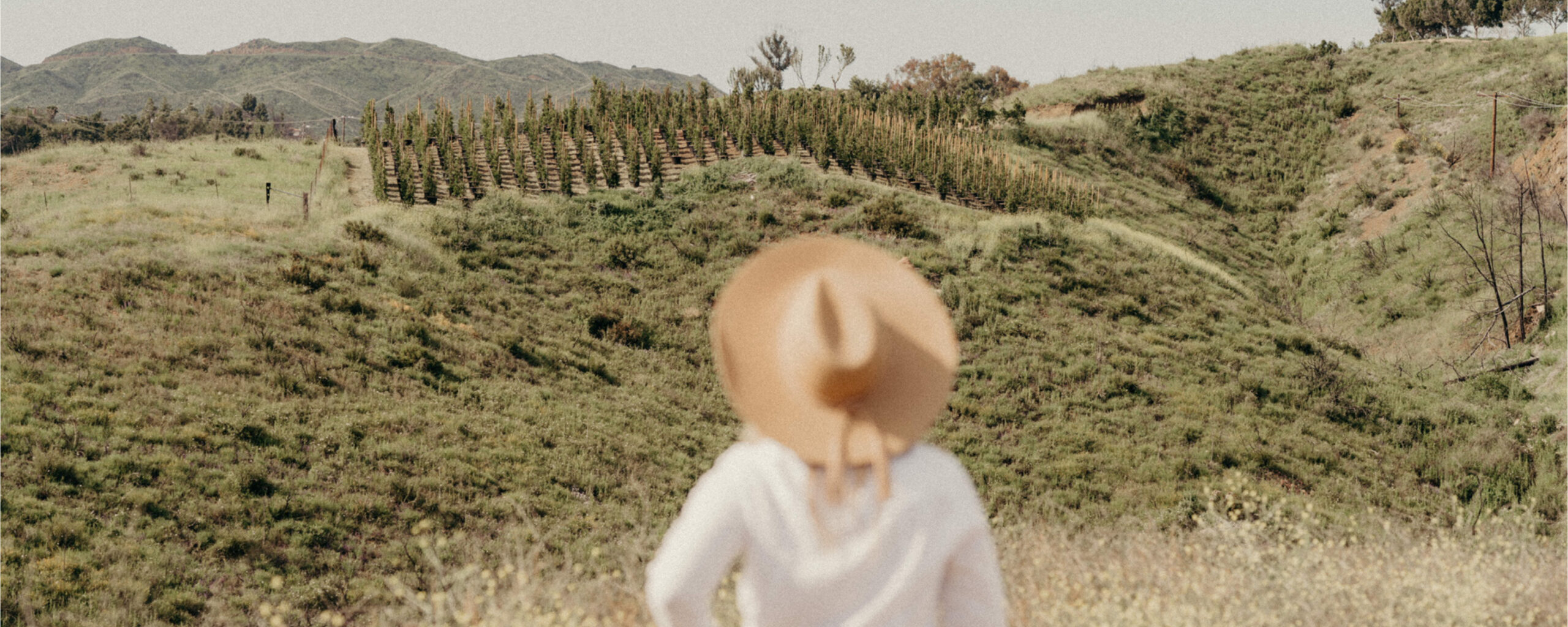 Disclosure
The products I share here on this site are from lots of different places! Some products are linked from my site, Carly Jean Los Angeles, and some are from other retail sites that I love and want to share with you! Some of the links on this site are commission based. When you make a purchase using a commission link I do make a small commission that is paid by the retailer. Other links, however, are not commission based! Many of the products I've shared are just linked because I think they're fabulous and I want to tell y'all about them! Regardless of whether I am making a commission off of your purchase or not, I want to say that I would never link something that I don't absolutely love and wouldn't buy myself! A product must be a personal fave of mine in order to to land on this site! My desire is that this CJ's Faves site will be a help to you as you look for products for your life and home! My goal is to help you save time hunting and searching for products. I hope that these recommendations lead you to things you love and enjoy as much as I do!